PulsedDC Antistatic Bar with Compressed Air (11kV)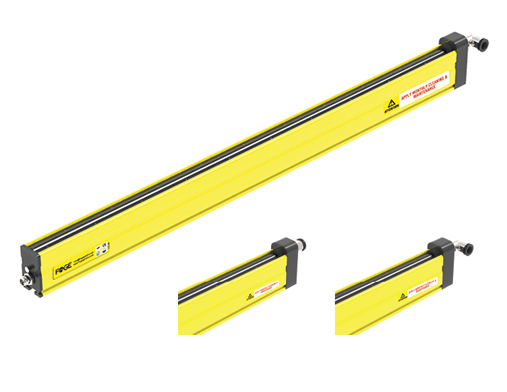 PulsedDC Antistatic Bar with Compressed Air (11kV) for Long Range Ionisation and 3D Part Ionisation with 24VDC Supply
• 24 VDC supply, no high voltage transformer needed.
• Excellence ionisation performance thanks to pulsedDC design
• High power for long range applications - up to 1000 mm
• Shockless design
• Tungsten pins for long lifetime
• Standard M8 4 Pin connection
• LED for status display compact design, ideal for most
ionisation applications
• Compact design, ideal for most ionisation applications
Technical Information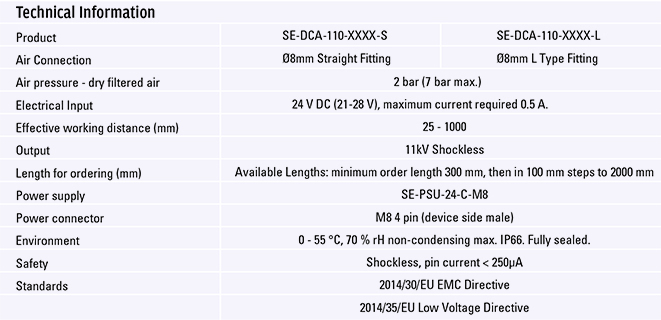 Drawing / Dimensions

Accessories

Mounting
"Each 'T' fixing has one M6 x 40 mm stud and flange nut.
Two 'T' fixings are supplied for bars up to 1000 mm, plus 1 extra for every additional 500 mm."
The 'T' fixings slide into the slot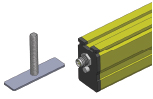 in the bottom of the bar.

Applications